Saturday, October 8, 2016 / by Shenae Andrus

It's the most wonderful time of the year.... We know that phrase is usually reserved for a line from one of our favorite Christmas carols, but in this case, we think it applies to more than just the month of December. In our opinion, October, November and December should all three be included in that equation! Think about it... at what other time during the 12 months a year do you have so many back to back holidays and celebratory occasions? You are literally spending quality time with family and friends, focussing on the things you're grateful for and eating yummy food for three months straight. October sets the stage for all of the festivities we enjoy in the following months. Prepping you for Thanksgiving, October opens us up to pumpkins, cooler weather and enjoying the simpler things in life - like hay rides and corn mazes. If you're like us, you want to optimize your Fall season by taking advantage of every possible opportunity to indulge in the events that go hand in hand with this time of year.
We decided to do a little leg work for you and share with you some dates and information of upcoming events that will help you to really appreciate all the pleasantries that autumn has to offer. Mark your calendars, folks! These special moments are for the month of October and even spill over into November, so you're sure to at least make one of them and be able to envelope yourself in all of the joy that starts to trickle in with the exciting shift in seasons!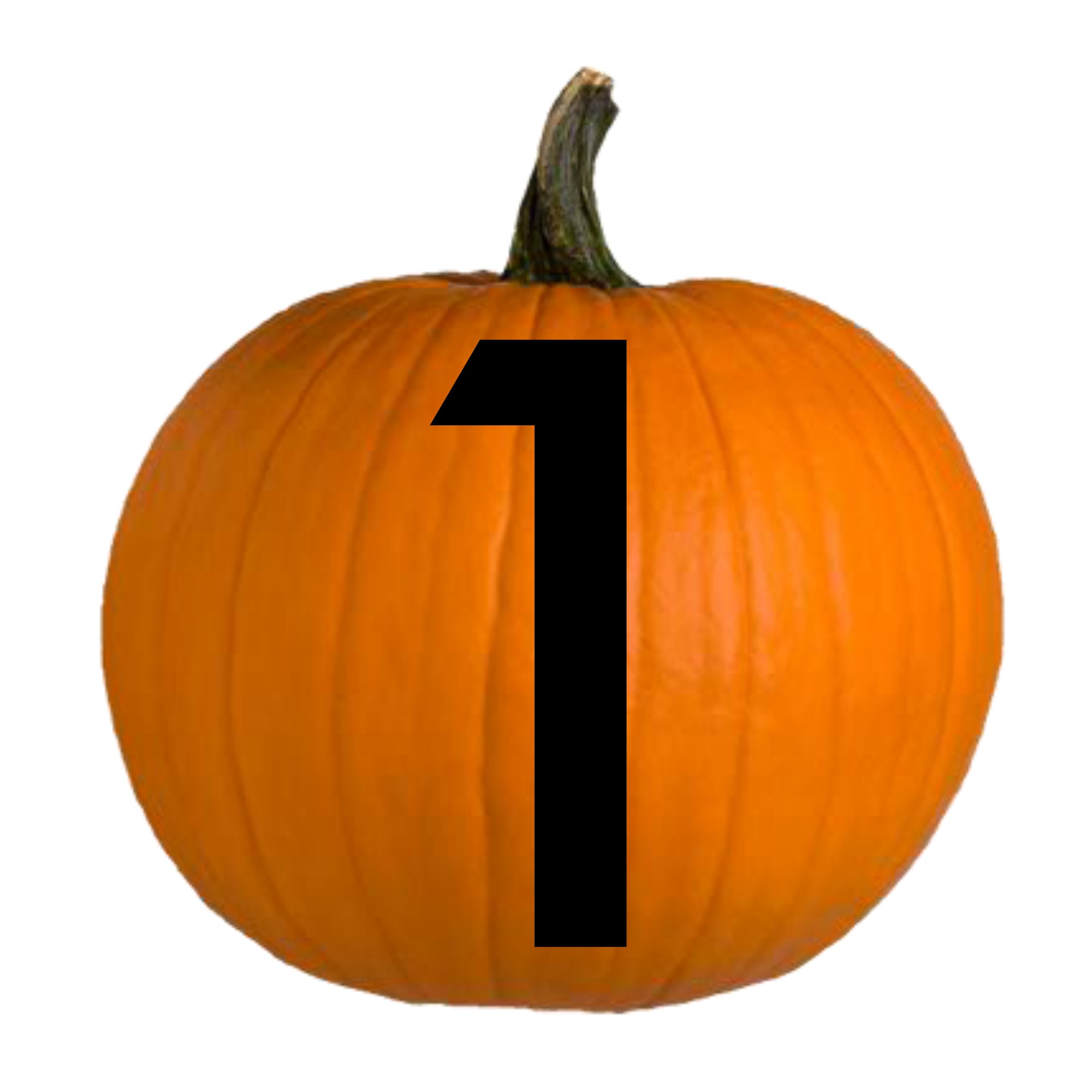 OCTOBER 13-16: REHOBOTH BEACH JAZZ FESTIVAL
Nothing like a little summertime jazz to ease us into the cooler months. It's a nice transition that you can expect at the Performing Arts Center in Cape Henlopen High School as well as the Rudder and Baycenter in Dewey Beach. It's an entire weekend dedicated to celebrating music and its influence on our world. Some front liners include stars such as Patti Austin, Jeffrey Osborne and The Rippingtons. Dance your way into autumn with a booming jazz beat!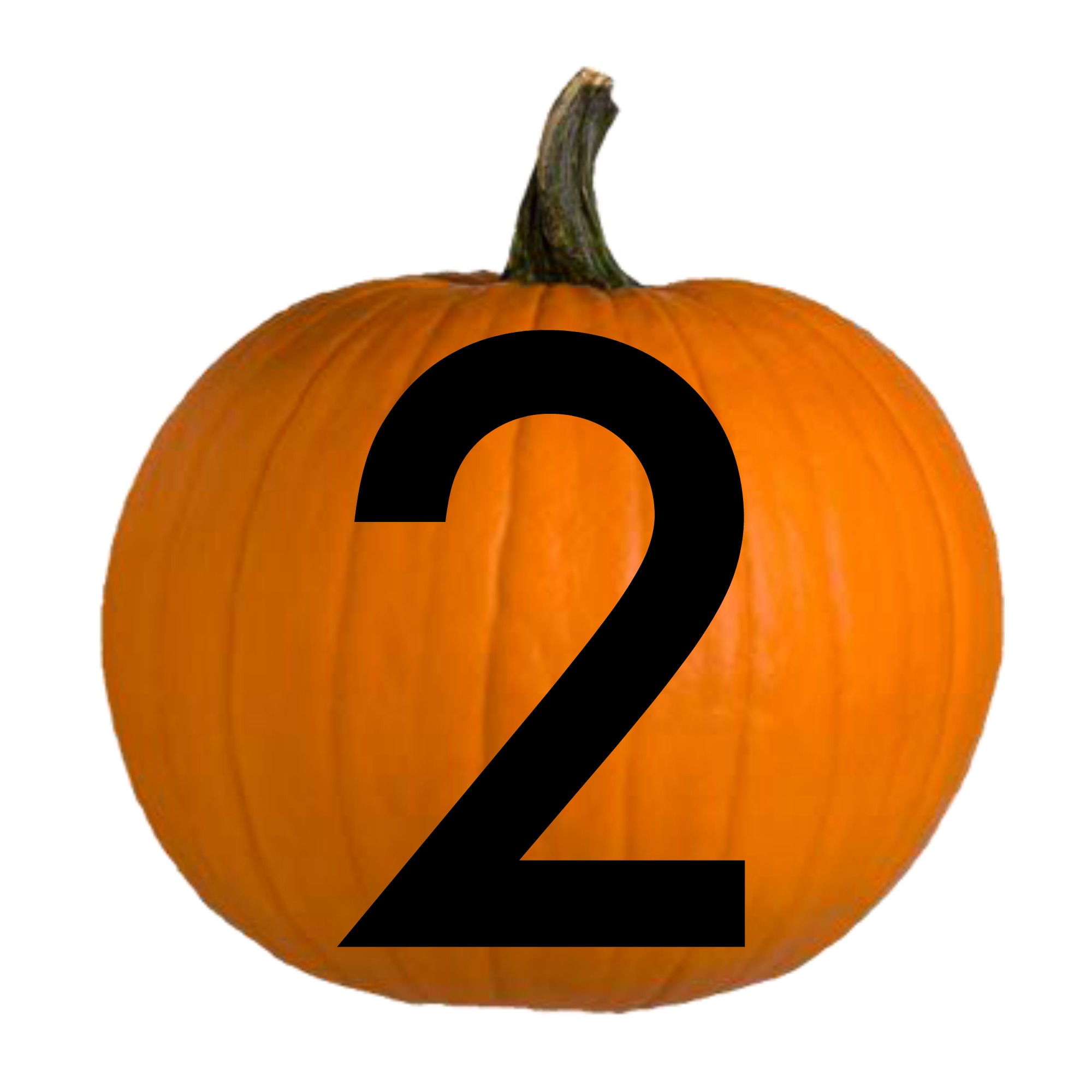 OCTOBER 28-30: SEA WITCH FESTIVAL
Do you love dressing up in costumes? Are you a dog lover? Do you enjoy scavenger hunts, yummy food and fun activities? Then the Rehoboth Sea Witch Festival is an event for you! Rehoboth and Dewey Beach are sponsoring this event with fun costume parades for your little humans, food vendors, creative crafts for your kiddos and parades for your furry friends. To view the full program and schedule of this fun weekend, click
here
.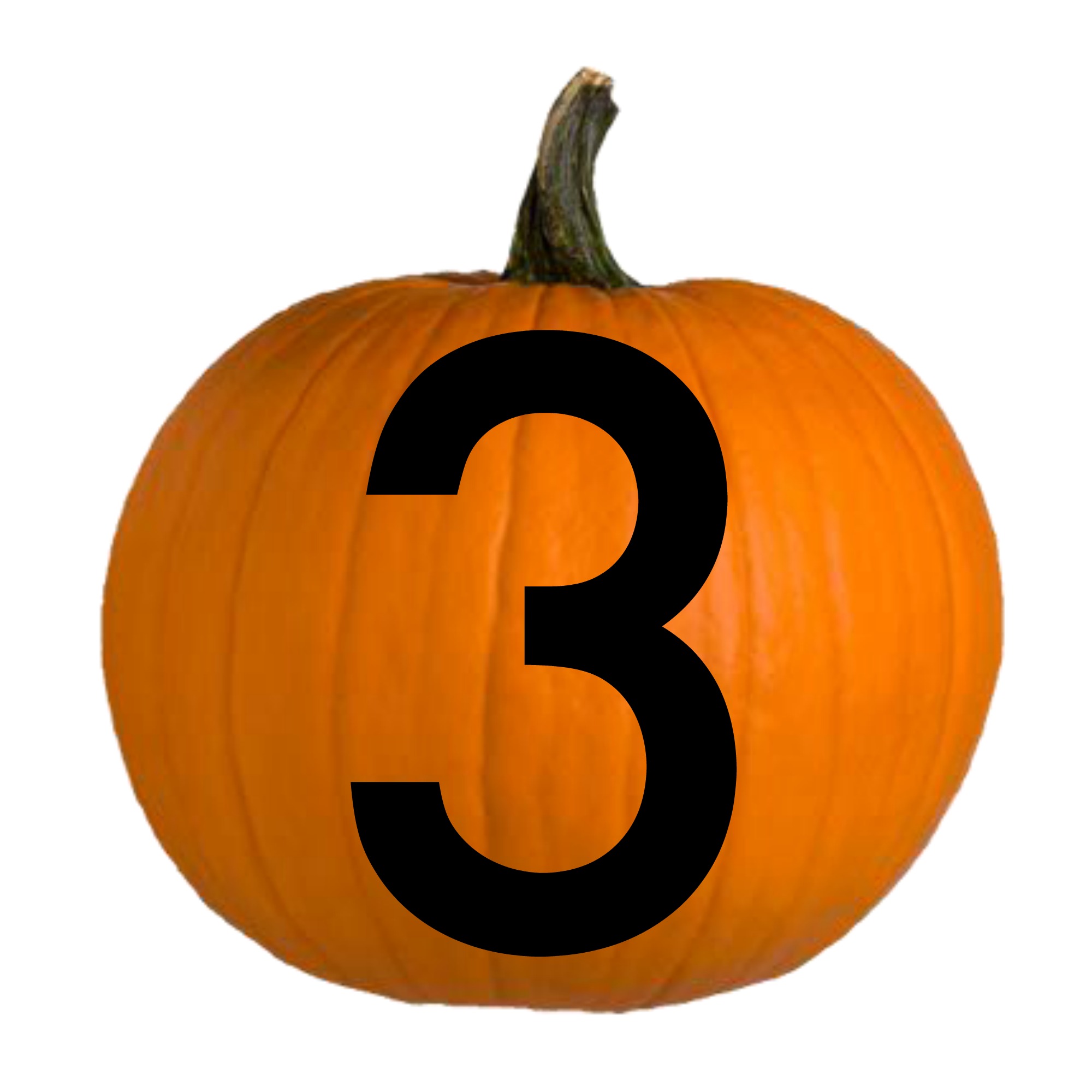 NOVEMBER 4-12: PUNKIN CHUNKIN
What do you do with all of those leftover Jack O' Lanterns left over from Halloween? Attend this event, of course! Sure to bring a smile to your face (and expose you to an incredibly popular and well notarized Delaware event) - this occasion is taking place at Wheatley Farms in Bridgeville after having been on a 3 year break. It originated back in 1986 and includes in a Pumpkin Cooking Contest and Chili Cook-off where participants can tailgate or camp! Come see some creative ways to catapult, cannon and torpedo pumpkins into the air from creations designed to entertain you with this unique weekend. To purchase tickets, click
here
.
So between these three events, we've taken you through all three phases of a Pumpkin's lifecycle - purchasing, displaying and disposing of! Do us a favor, and if you get to attend of these fun occasions, email us your personal photos and testimonials at
shenae@donwilliamsgroup.com
to feature on our blog. You may even spot an agent from our team participating right alongside you while you're there! We are passionate about enjoying life and engaging in our communities. That is what makes our team one of the best realty groups that's currently operating in the north-east coast! If you have ever considered making Rehoboth Beach or the surrounding area your home, who better to assist you than the
Don Williams Group
, which loves and celebrates this family friendly and relaxing environment. No matter your
Delaware real estate
needs, call us at
(302)545-7859
to discuss your personalized home buying or selling plan!