Wednesday, February 28, 2018 / by Shenae Andrus
We all love the experience of grabbing an overpriced bucket of popcorn and plopping into a theater seat to watch the latest cinema production. So if you've been waiting for Rehoboth to elevate their theater options from just one, small theater to something a little more grand, then the wait is over!
As of December 2017, the Cube addition to Movies at Midway began showing movies with an over-sized 58 foot wide screen. Seating close to 200 people in reclining, wide seats, this theater is Southern Delaware's first oversized movie-theater. And if fancy technology talk impresses you, then you should also know that the movie house is wired with Dolby Atmos surround sound speakers that have been known to rattle the building!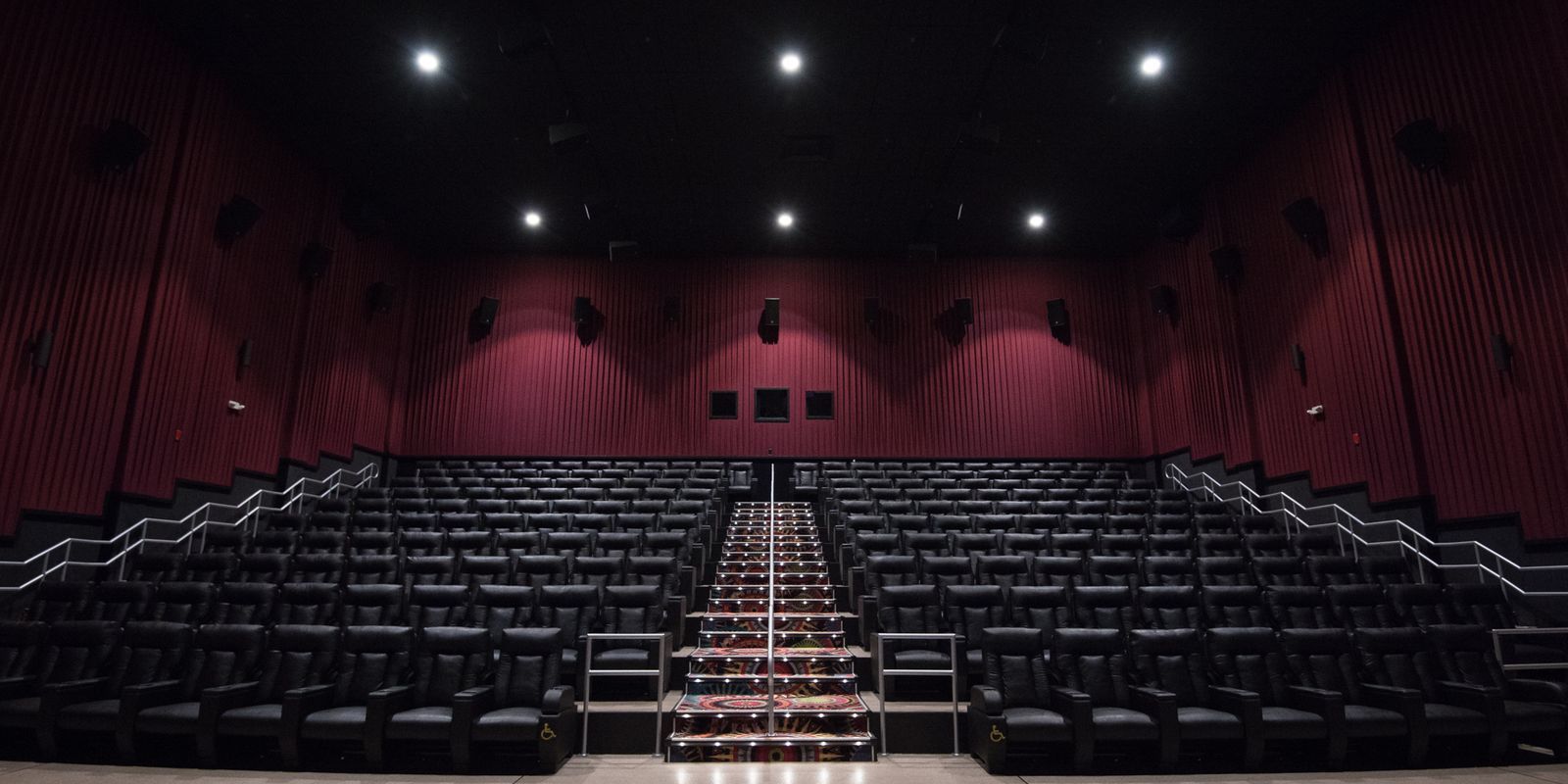 Got any questions about Delaware real estate? Message us at info@donwilliamsgroup.com and we'd be happy to help you!
You may have to pay a few dollars more than a regular ticket, but the laser projectors for Cube movies can project both 2-D and 3-D films with extreme clarity. No more driving all the way to Christiana to sit under the light of a large screen and surround sound. Now you can have the BIG movie feel right at the beach.
For a list of showtimes, visit: http://www.moviesatmidway.com/