Monday, November 28, 2016 / by Shenae Andrus

Thanksgiving is over and you survived. You lived past the holiday preparations, cooking, cleaning and hosting family and friends. So now what? If you're like my family, there's an obnoxiously high mound of turkey left-over from your feast. Well you may not have known this, but there's a few options that you have for your post-Thanksgiving fowl. Don't say we never did anything for you!
1. There's a mile-long list of food items that you can cook up using your neglected protein, including:
Turkey Soup
,
Turkey Pot-Pie
,
Turkey a la King with Rice
,
Cheddar Turkey Casserole
and much, much more. Get creative and Google a few recipes that won't resemble Thanksgiving except for the meat you use.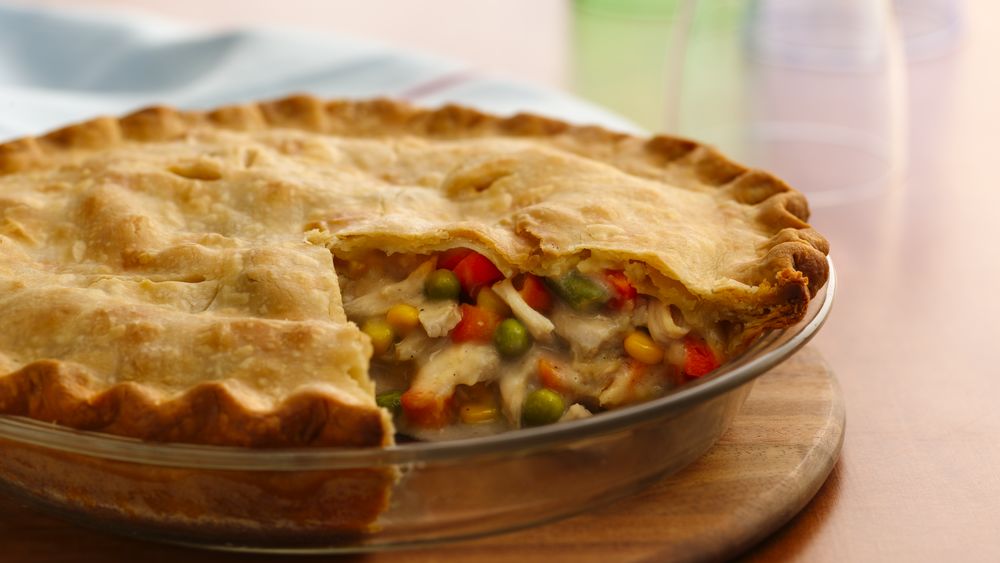 2. Treat your furry friends! There are certainly a lot of restricted foods to keep from your beloved fur-babies, but turkey is not one of them. Experts say to make sure you remove any bones or skin from the turkey. Once that is done, your pups can enjoy their own belated Thanksgiving dinner.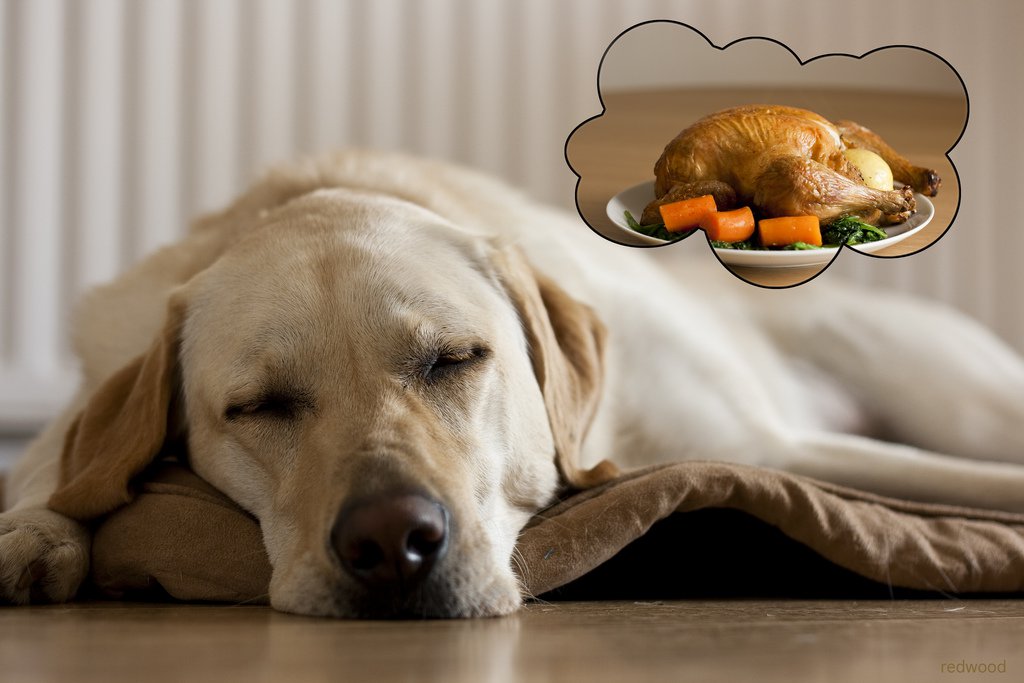 3. While you may not be able to donate your leftover turkey, there are many food donation drop off sites for those less fortunate. Consider donating the unused cans of pumpkin, green beans or even cooking ingredients like vegetable oil. During the holiday season, there is something so special about thinking of others. Check out the
Delaware Food Bank
website for more information!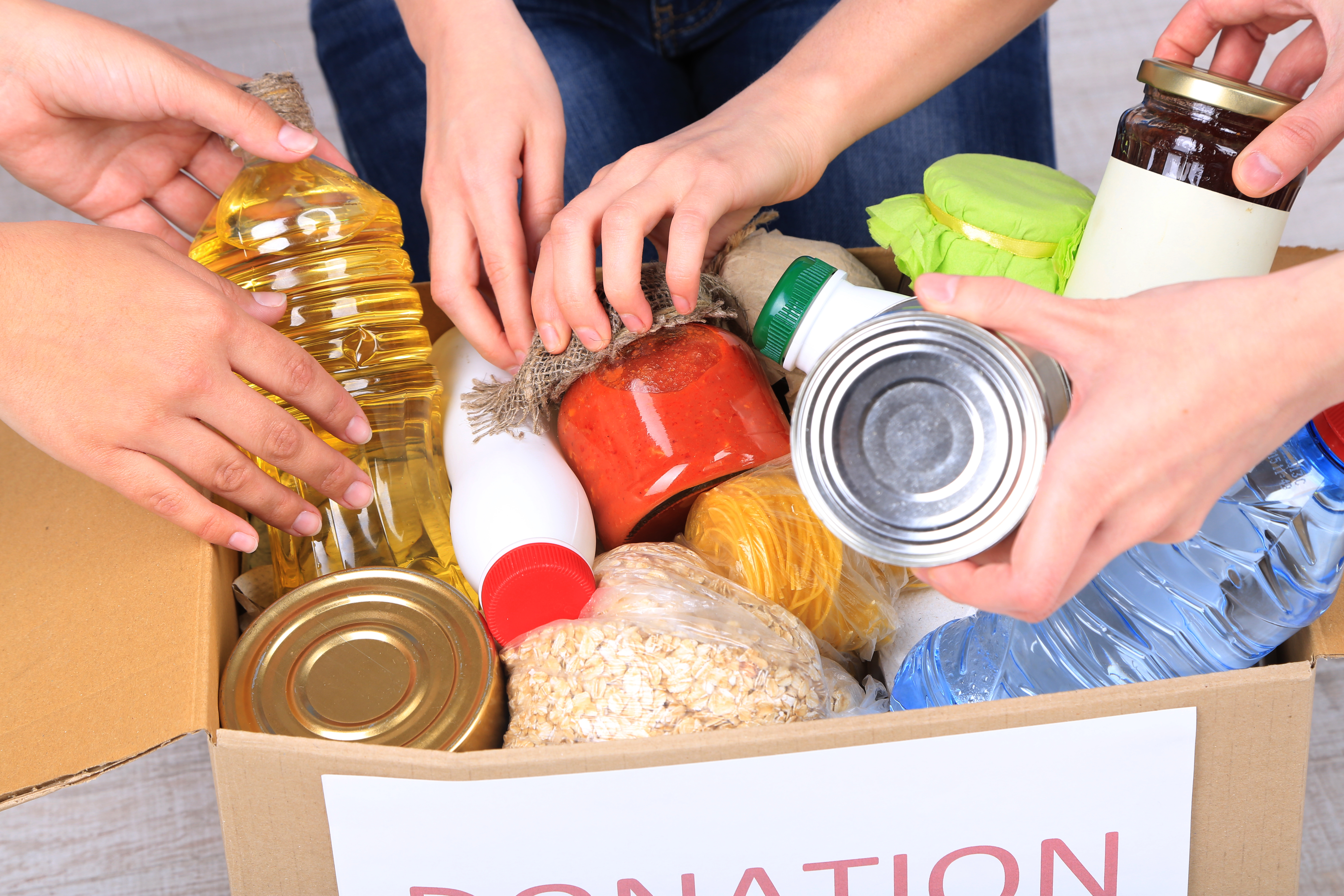 Whichever way you choose to dispose of your leftovers, we just want to say that we sincerely hope you enjoyed your holiday. Let's try to remember the spirit of Thanksgiving as we move forward towards a busy, bright Christmas. Let us never forget our blessings amidst the shopping, wrapping and decorating. And if you happen to be looking for a new home this winter, the
Delaware real estate market
never sleeps! Even during the chaos of Christmas our team of expert agents are working for you! Call us today at (302)545-6859 to be connected with one of our agents. Geoff, Sherri, Marian, Tripp, Emily, Don and Liz of the
Don Williams Group
are waiting to make your realty dreams a reality.