Saturday, April 30, 2016 / by Shenae Andrus

Lewes is certainly not short on boutiques and quaint shops. So what set's Twila Farrell Distinctive Clothing and Accessories apart? The warmth. When my husband and I walked in, we were immediately greeted with a, "Good Morning!" and chatted with by the friendly staff. We soon found out that we were actually talking to the boutique's owner, Ms. Twila and her daughter-in-law. This immediately stood out in my mind, because I am quite an avid shopper. As much as it'd make sense to be kind to your customers, I've found that a lot of clerks and retailers are pretty cold and stand-offish if you're not a frequent spender at their specific location. This was not the case at at at Twila Farrell's.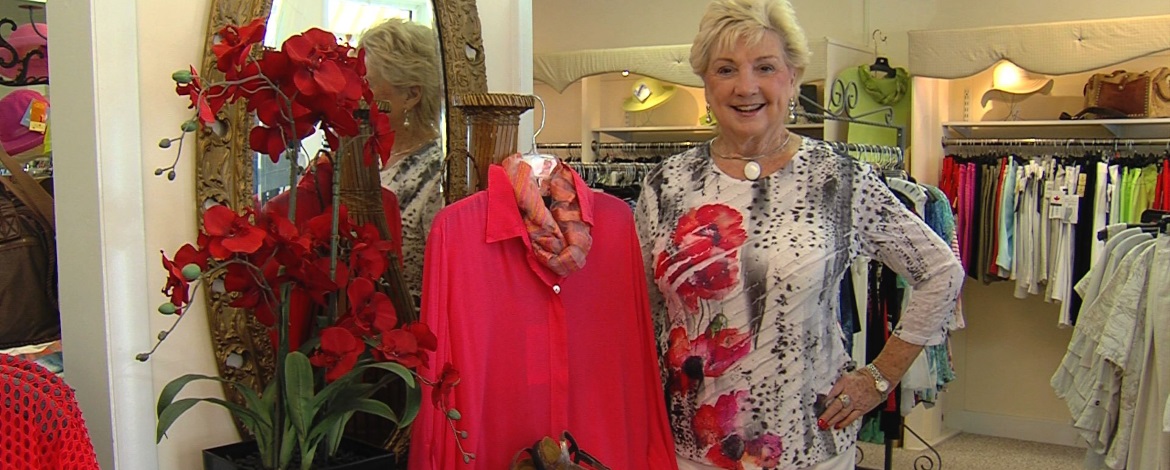 We felt completely at ease perusing the clothing racks. We didn't feel pressured or feel like the staff there was critical of our intentions. It made us feel comfortable and when you're comfortable, you enjoy the shopping experience much more! (Yes, I did land an incredible gorgeous dress as a result as well....) That brings us to the actual clothing selection! My heart did beat a little faster when my eyes settled upon the unique and somewhat European styles that were offered in this lovely location. Linen dresses and unique patterns caught me eye each way that I turned! This is the shop you visit for that very special piece that no one else has. The boutique offers a wide variety of clothing, socks, hats, scarves, Pikolinos footwear, purses and jewelry. The best part about it, is there's something for everyone.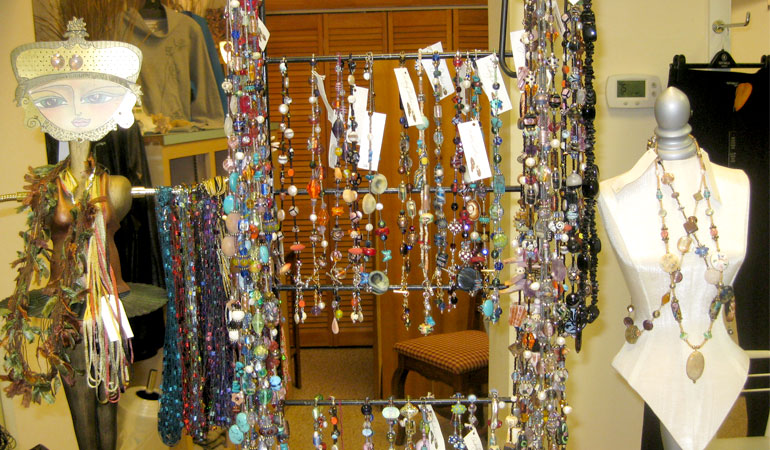 According to their website, the founder Twila Farrell, has always loved art and fashion. She has been in the fashion business since 1989 and grew up actually sewing her own clothes. (That's what we'd call passionate!) Every season the shop's selection changes, so you can bet your bottom dollar, I am going to consistently keep an eye out. They are located at 122 Second Street in Historic Lewes and are open daily from 10am to 5pm. For more information, visit their website by clicking
here.
We found that it's a very up-to-date site and will give you a great feel for what's in store. (Pun intended!)
Gorgeous boutiques such as Twila's are just one of the many reasons why our realty team loves Rehoboth and the surrounding areas. There is so much charm and personality. Each of the agents on the
Don Williams Group
is passionate about the beaches, shops, restaurants and entertainment that makes Lewes and Rehoboth a top tourist attraction on the east coast. That's why when it's time for you to relocate, sell or purchase a second home in Sussex County, we are the people you want to talk to! Work with our office staff and realtors to develop a personalized home buying plan that fits your needs and wants. For more information on
Delaware realty
, call us today at
(302) 545-6859
or email
don@donwilliamsgroup.com
. Our experienced agents, Geoff, Liz, Tripp, Don, Sherri and Marian are waiting to take your call!
As always, on behalf of the
Don Williams Group
office staff, this is Shenae Andrus wishing you happy boutique shopping and house hunting all in one!