While many people may be quick to check out available communities in Rehoboth Beach, one would be wise to consider the surrounding cities! Imagine having the fun conveniences of the beach all within a short drive, while also avoiding the mad summer rush of tourists. One such gated neighborhood is that of Ocean View Beach Club in Ocean View City. Ocean View is a mere 20-something minutes to Rehoboth and just a quick 10 minute bike ride from the Atlantic Ocean and Bethany Beach. It is truly the best of both worlds.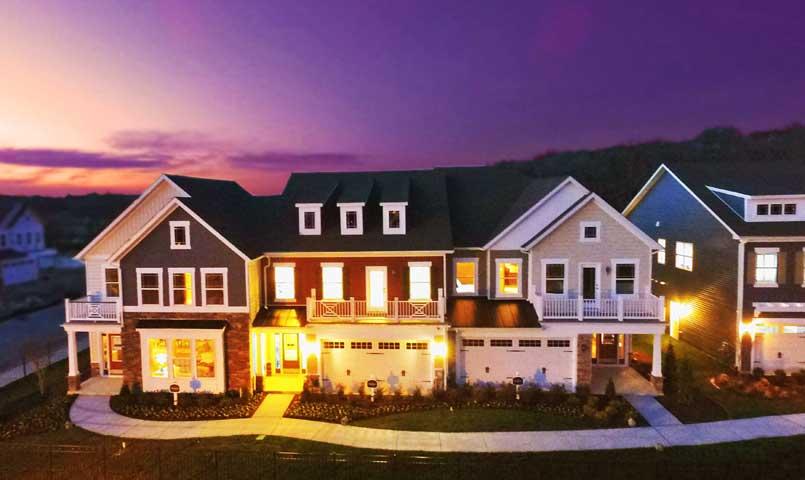 Being tucked away from the traffic of Rehoboth's summers, Ocean View Beach Club offers a small-town feel to its residents. The luxurious resort-styled amenities can still be enjoyed all while embracing a the welcoming warmth of a small town community. It sits on 72 acres and features a strong emphasis on healthy living with wellness-centric activities and programs. A few of the resort-styled amenities included, are:
Clubhouse with lounge areas, fireplaces, billiards tables and a lifestyle coordinator available for meetings.
Fitness Center with an indoor lap pool, personal trainers and fitness classes.
Shuttle for club members to utilize in going to Bethany Beach.
Outdoor resort swimming pool.
Outdoor walking trails, parks and gardens.
Courts for outdoor sports including basketball.
The Ocean View Beach Club is also close to numerous attractions and conveniences such as the Atlantic General Hospital, numerous 19-hole golf courses, Holtz Landing State Park and Fenwick Island State Park. It it's not in the community, it's nearby. Homes are priced between $300,000 to $500,000 which opens it up to families of all sizes and needs.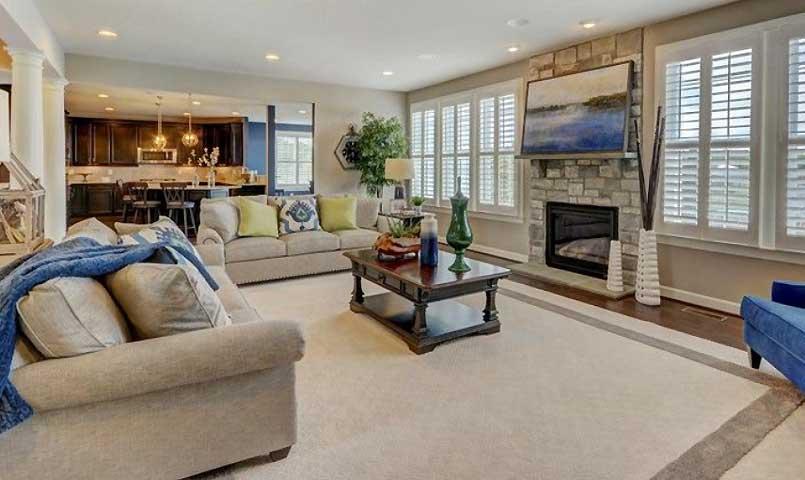 Most of all, enjoy living in Delaware where the shopping and dining is tax free. Live the carefree life you've always dreamed of and let us help make that happen. We at the
Don Williams Group
love seeing the smiles on our clients' faces when we help them to land their dream home. Our motto is that we make your realty dreams a reality. Why not give us a call and see what we can do for you?
The Don Williams Group
email:
don@donwilliamsgroup.com
cell:
(302)545-6859